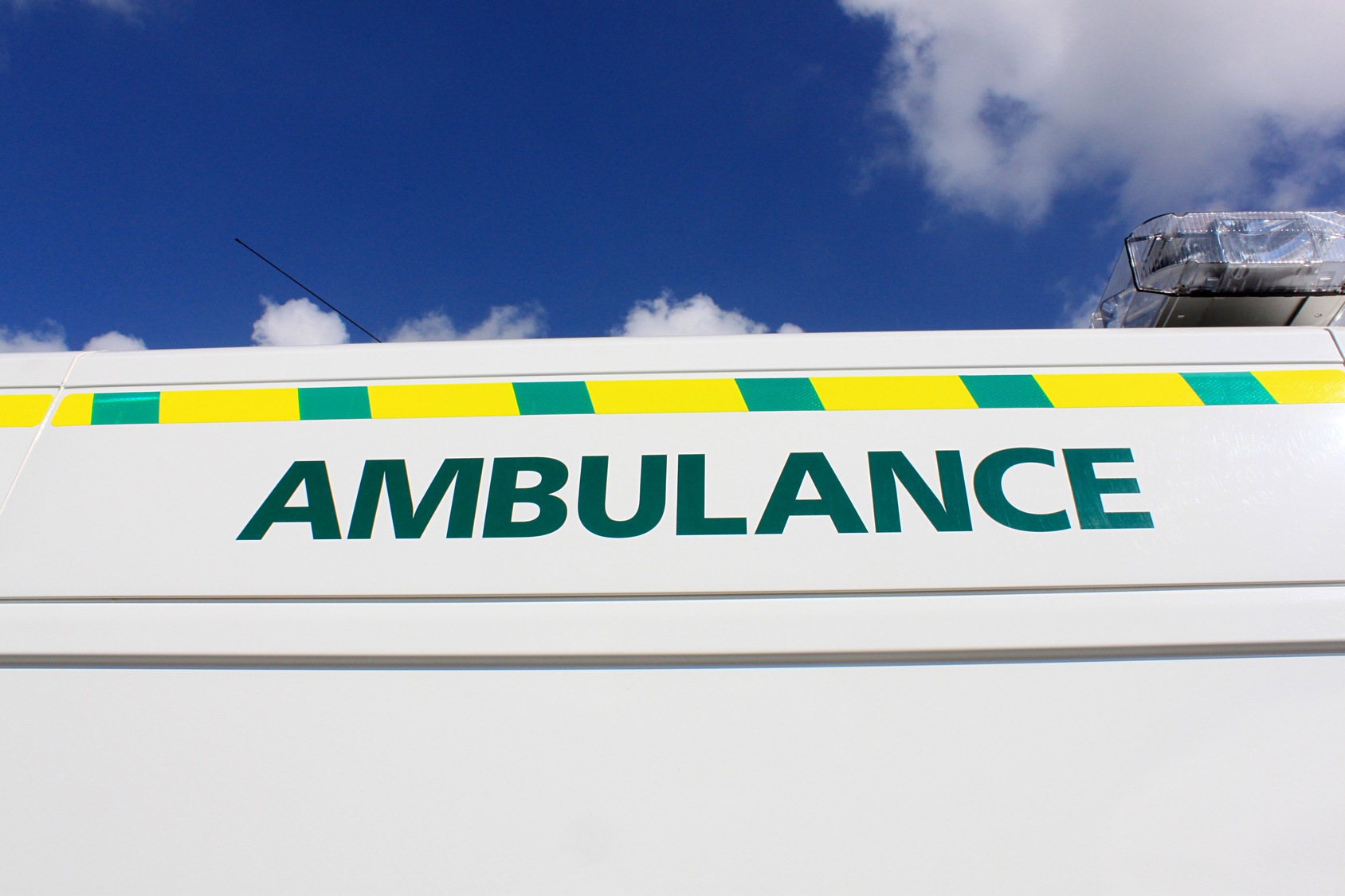 Yorkshire Air Ambulance have revealed that they are to feature in a new television series, on the UK TV channel Really. The series is called Helicopter ER and is made by the same producers who created another popular series of the same ilk – Helicopter Heroes. The aforementioned series ran between 2007-2014, and was hugely successful.
What is the tv series about?
The series will consist of 30 episodes. Producers will fly with emergency response personnel, to capture their life saving work. The series will display the life-saving efforts of pilots, paramedics and doctors. The producers of the show are Britain's only existing full-time, medical helicopter aircrew; and therefore have substantial experience in shadowing medical teams.
The show has been described as heart-warming, but also heart-breaking. It will run during the evenings, meaning that there will be a grittier and more dramatic edge to the events aired.
Yorkshire Air Ambulance
So, who are Yorkshire Air Ambulance? The stars of the show, they serve over 4.5 million people across the whole of Yorkshire. A charity based organisation, their aim is to raise £12,000 every day, in order to purchase two brand new Airbus Helicopters. These helicopters will feature on Helicopter ER.
The aim of the series is to give donators to the charity a better insight into what the Air Ambulance get up to on a day-to-day basis. This will enable them to see exactly where their money is going. The charity hope that the series will inspire more support and more donations, which in turn will enable them to carry on doing what they do best – saving lives.