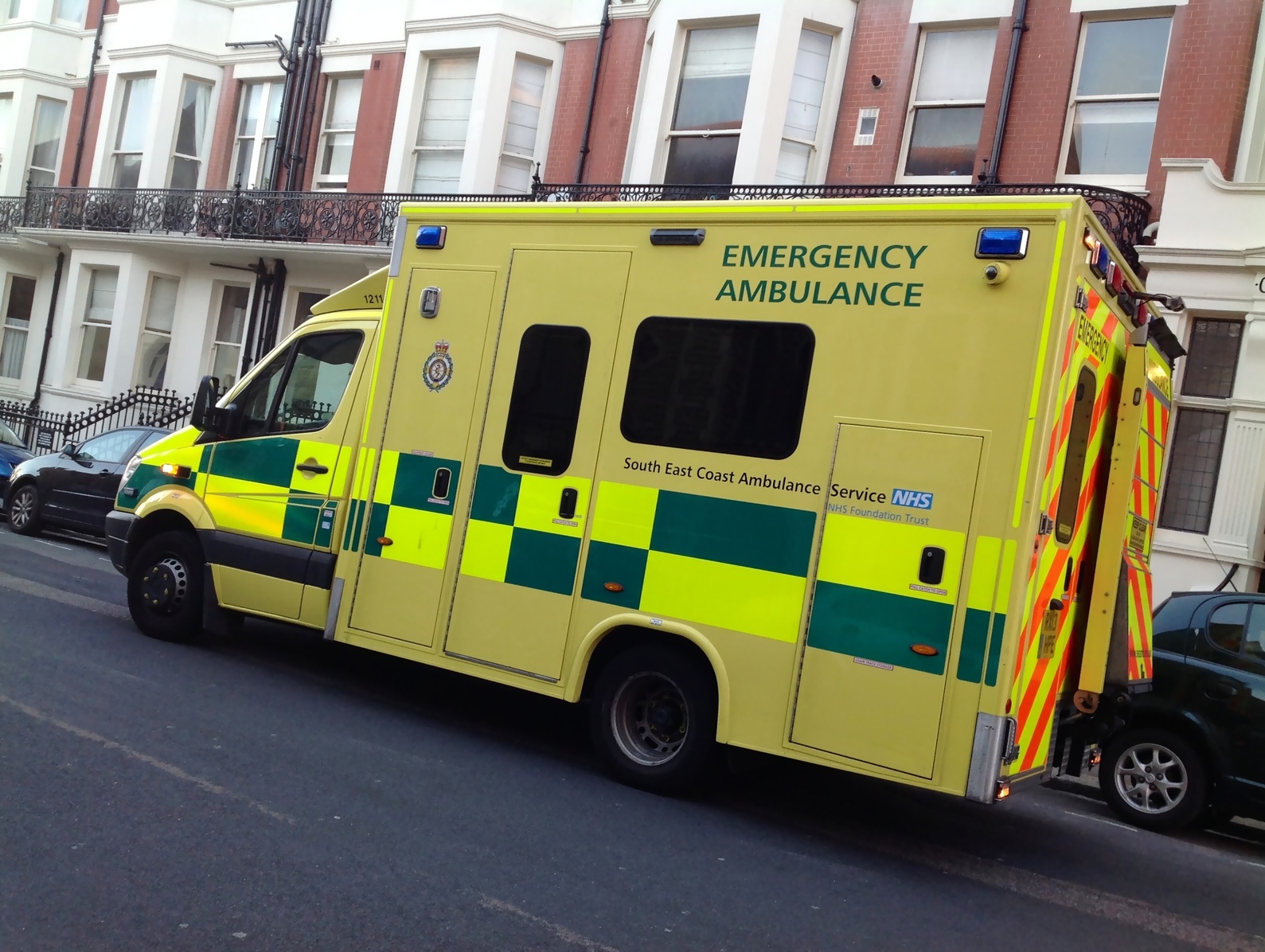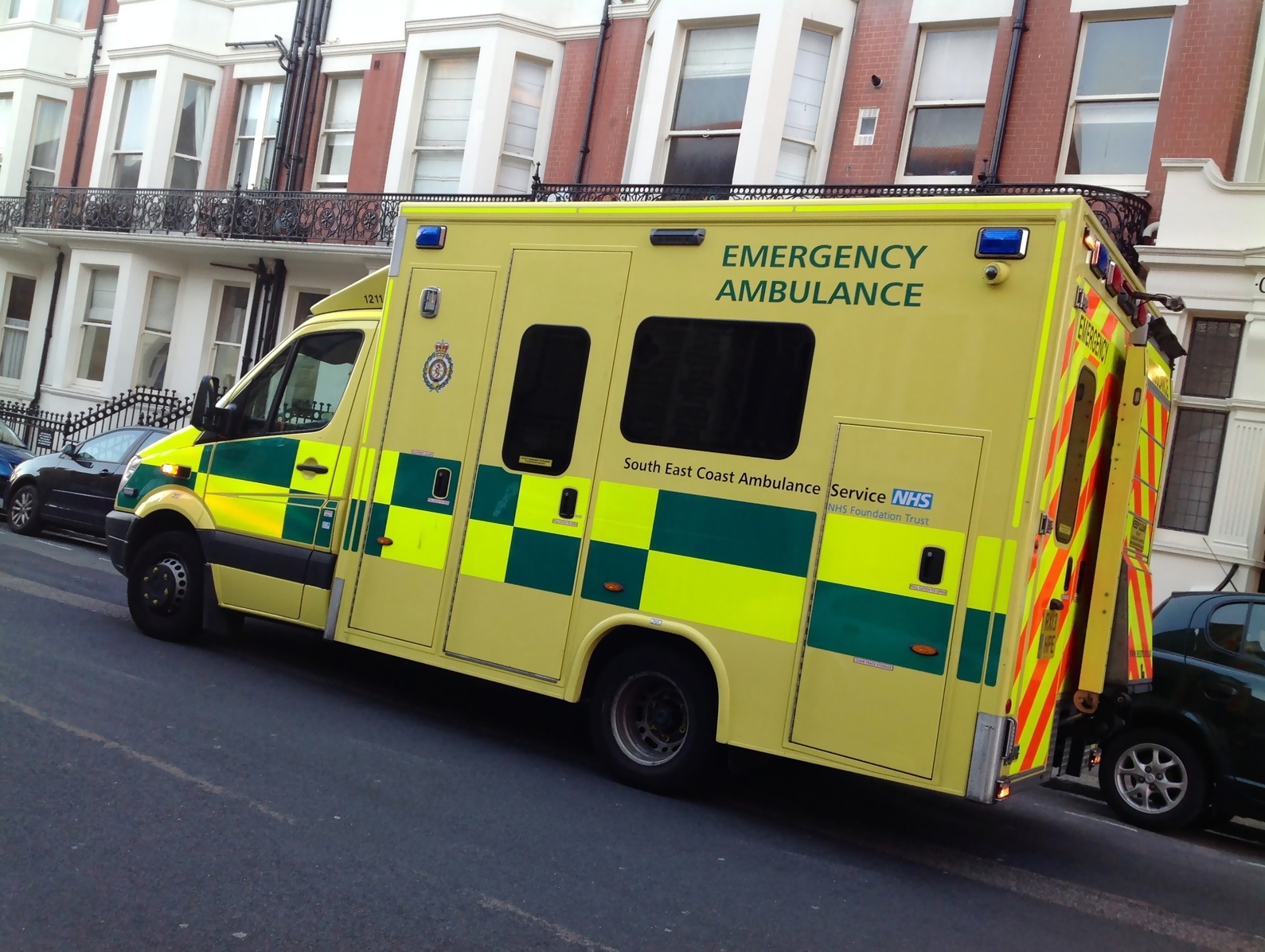 Great news coming from Liverpool this week, as the city council have announced plans to construct a £1 million helipad. This will be built at the Aintree Hospital Trauma Centre; and aims to maximise the efficiency of air ambulance services coming to and from the building. The aim is for the helipad to be launched and operational by Spring 2017.
The new helipad will be funded by the HELP appeal. The appeal has been set up by the County Air Ambulance, who aim to identify areas where helipads or other essential medical infrastructure are needed. HELP are the only charity who look directly into the need for hospital helipads across the UK.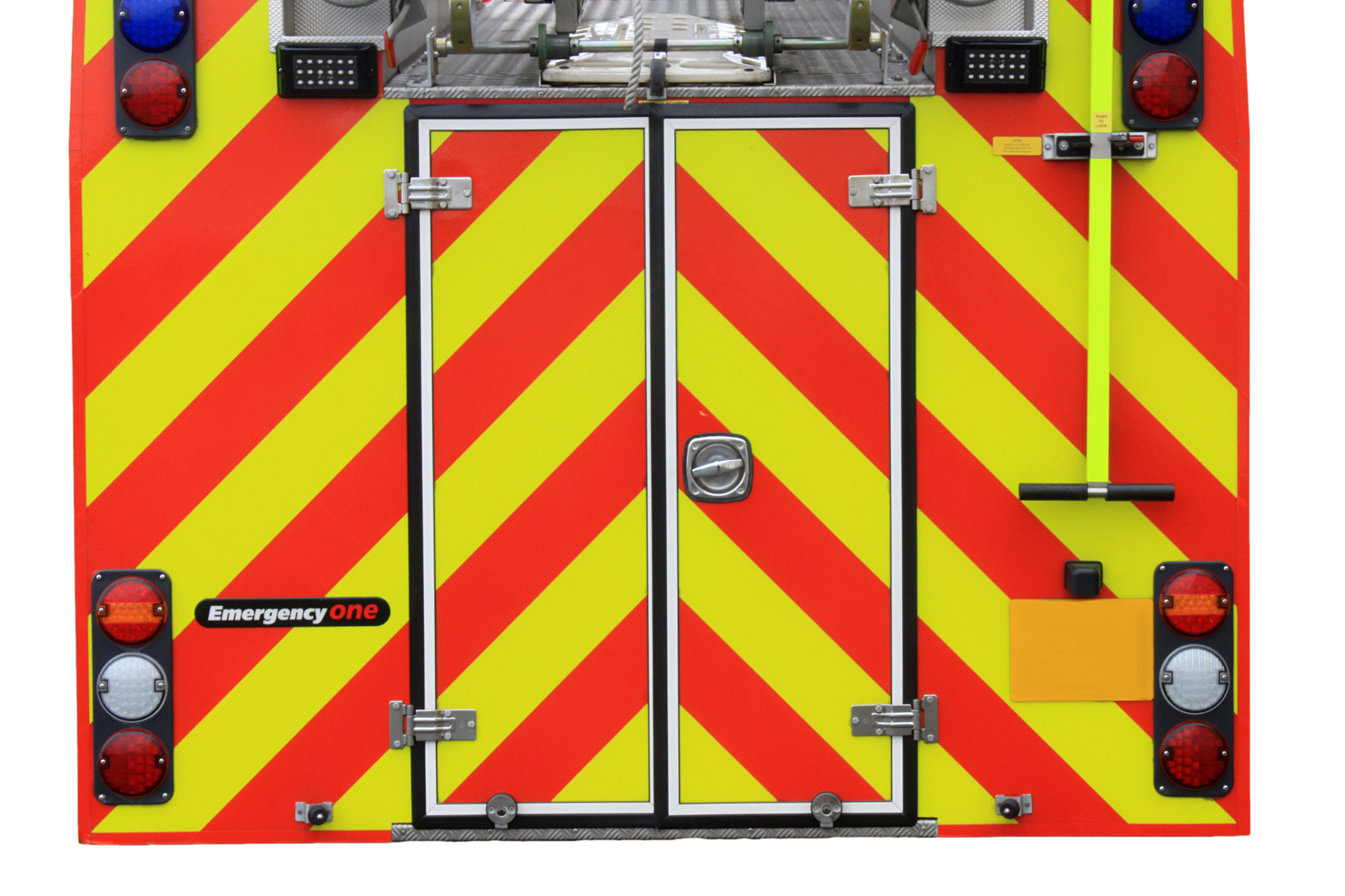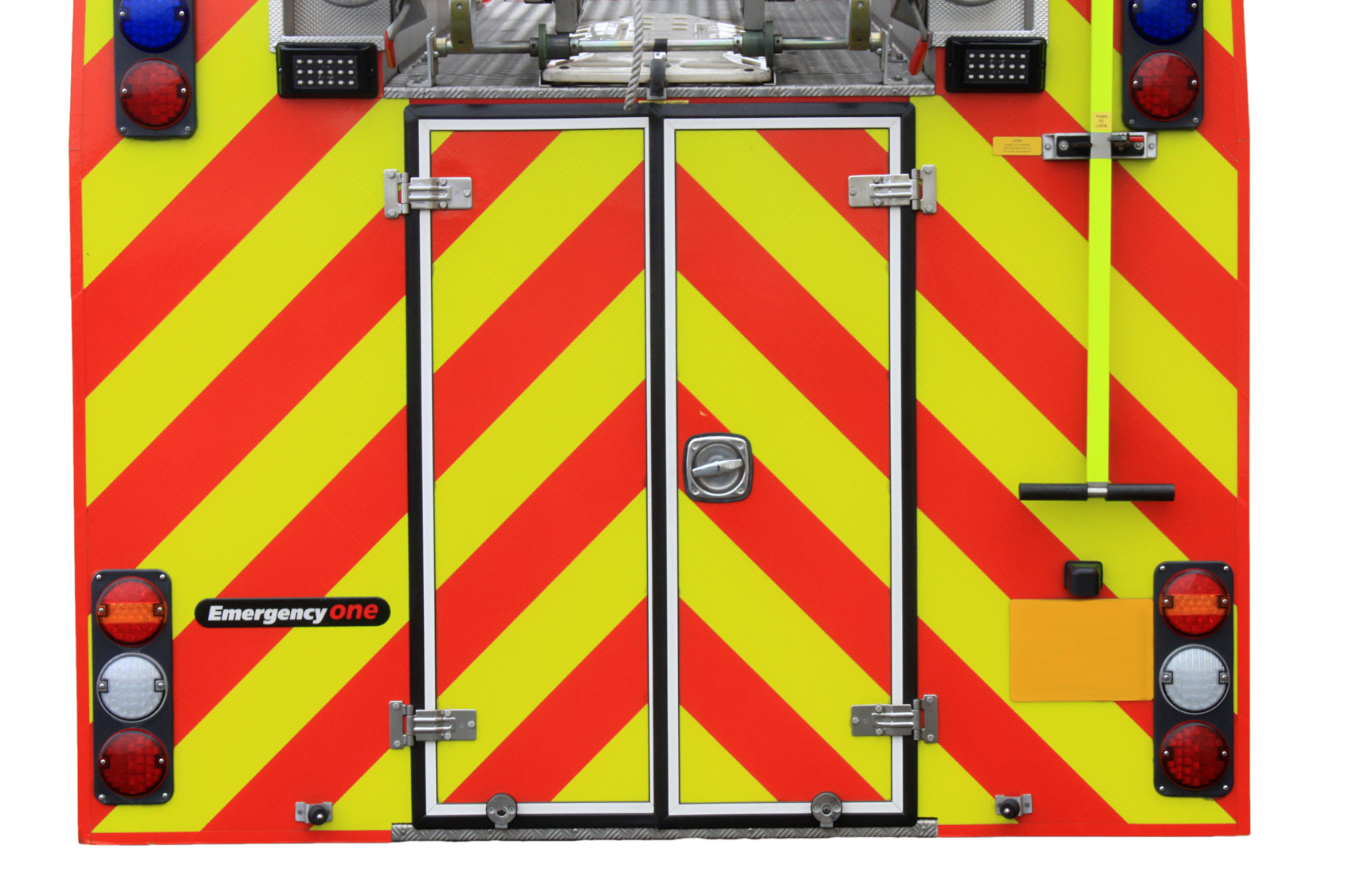 At the moment, air ambulances for the Aintree Hospital Trauma Centre land on the Lower Land fields. From here, it can take up to 30 minutes or more to get the patient into an ambulance and then to the trauma centre. By building a helipad, HELP are guaranteeing that patients will no longer have to go through this wait, and can get urgently needed medical care almost immediately.
Numerous people have waded in to offer their support for the programme, including the doctors at the Walton Centre NHS Foundation Trust, which is next door to the hospital. They stated that the helipad will provide trauma patients with extra 'vital minutes', significantly increasing their chances of survival and long term recovery.
HELP themselves have also spoken out on the Aintree Hospital Trauma centre helipad, stating that they are committed to introducing this to every hospital in the country. At present, there are 16 hospital helipads in the UK, but HELP wants to introduce another 20 over the 5 or 6 years. Overall, this is a really positive development, and shows that the UK is certainly on the up when it comes to improving our nation's health services.