The paramedic career is both challenging and rewarding. In the United Kingdom, the ambulance service is managed by the National Health Service (NHS), and you will find individual NHS Ambulance Trusts in various geographical locations. Although some peculiarities may be available in each individual trust in terms of recruitment, the requirements and procedures are basically the same.
A paramedic's pay and work conditions are also desirable. At the completion of the training, a paramedic's pay could get to £26,500. Service managers may earn up to £38,000.
Where to apply to be a Paramedic
Luckily, there are plenty of paramedic job opportunities from various sources. Top places to search include:
NHS
Private ambulance services
Armed forces
Oil and gas exploration companies
Overseas health departments
NHS jobs
Health Service Journal
Reliable UK Graduate Job Sites
Ambulance UK
The Scottish Ambulance Service NHS Trust
Local ambulance services
Welsh Ambulance Services NHS Trust
Local and regional newspapers
When preparing your paramedic application form, one of your major responsibilities is to look to the right sources for paramedic jobs such as the ones listed above.
In addition to formal qualifications (refer to our article on paramedic entry requirements), you should also assess your eligibility in terms of specific characteristics and other requirements such as the following:
Full driving license which must be current and clean
The various tests you must undertake and pass – physical, medical and occupational health screening test
Satisfactory result from the Criminal Records Bureau check
Residing within a reasonable travel distance from work
Skills related to handling people
Experience working in strategic organisations voluntarily – e.g. British Red Cross, St John's Ambulance and others.
What to do before completing your Paramedic application
Your research should cover successful tips and guides for completing the paramedic application form acceptably. The form is generally simple to fill in, but you must employ tact in completing the section that requires your reasons for wanting to join the ambulance service. Also, you need to be skillful in matching your experiences with the job description.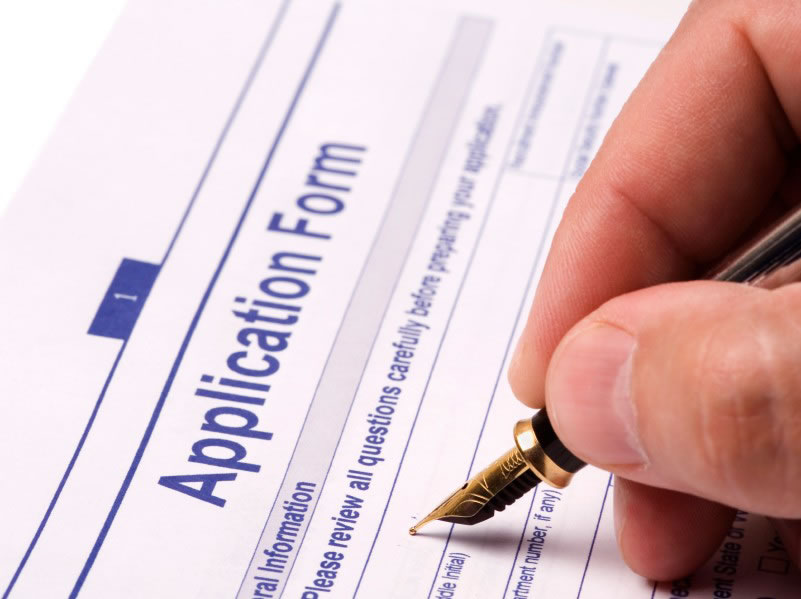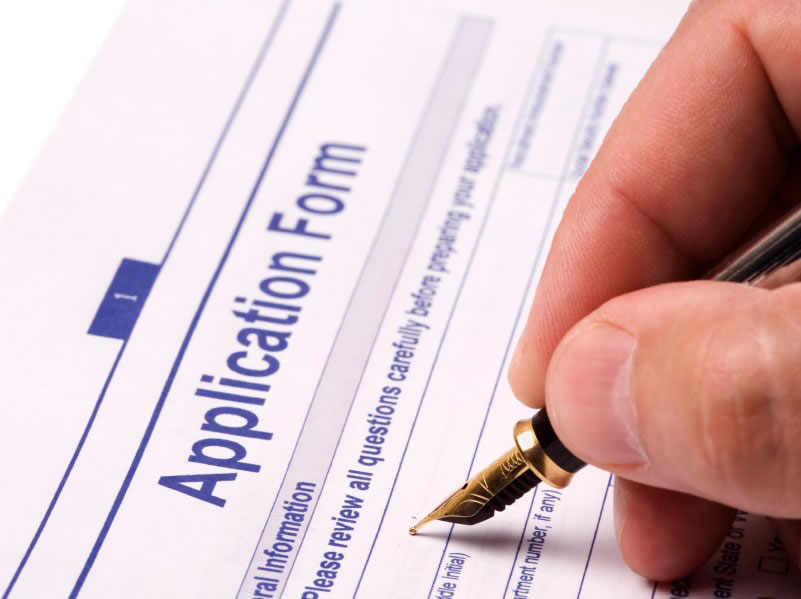 So, find out the following in the course of your research:
A useful guide for completing the application form
How to write an irresistible vision and value statement
A sample of a well-completed paramedic application form – this is very helpful material.
Nowadays, you will find materials on web and CD formats on how to go through the paramedic selection process successfully. You will also find such materials containing sample paramedics selection tests. Ensure that the author of such material has a solid paramedic background before taking advantage of the materials.
The best place to find the most applicable clues for the paramedic selection process is NHS jobs websites. Another great place to look is the various ambulance service trust websites, including the Jobcentre Plus.
Adequate preparation is the key to success. You want to make sure that your application stands out from the crowd, this is why you should research thoroughly before completing the application form.
HOW TO BECOME A PARAMEDIC BOOK AND DVD
+ BONUS INTERVIEW GUIDE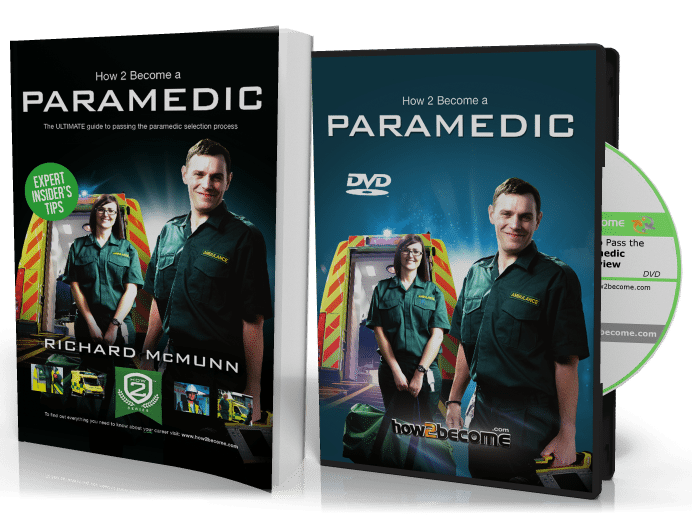 The new How to Become a Paramedic book and interview DVD comprises of 240 pages of insider recruitment information and 60 minutes of expert video tuition on how to pass every stage of the selection process.
From completing the application form through to sample paramedic tests, fitness assessment, and interviews, this guide is an essential resource for anyone who wants to become a paramedic in the UK. Here's what's included within the guide:
Insider information on how to pass every stage of the paramedic selection process.
Sample application form questions and answers, including details on how you will be assessed.
Sample paramedic tests which are similar to the actual assessments.
Paramedic fitness assessment guidance and exercises.
Sample paramedic interview questions and answers.

BUY NOW FOR ONLY £12.97 plus p+p

All orders are dispatched within 24 hours.

You can contact us via the email address: [email protected].
How2Become Ltd | Suite 4 | 2 Mount Sion | Tunbridge Wells | Kent | TN1 1UE