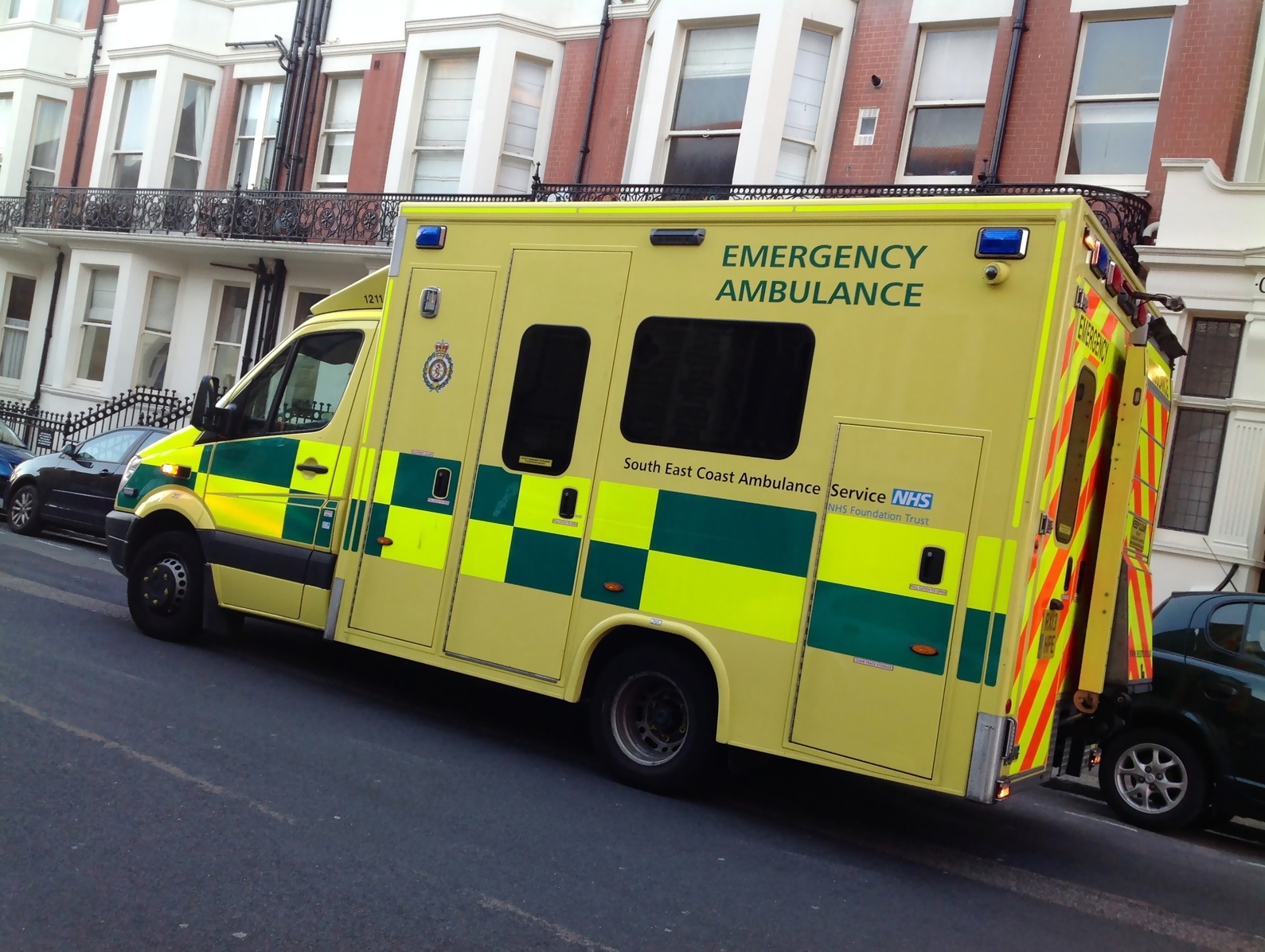 The Care Quality Commission has recently published its report into an inspection of the South East Coast Ambulance Service NHS Foundation Trust (SECAmb); and the results are a decidedly mixed bag.
What did the SECAmb report find?
On a positive note, the report has given the Trust a high rating for the level of care shown by staff. However, as a whole the Trust has been largely judged as inadequate and potentially could be placed under special measures. Obviously, this is not good news.
The reaction from SECAmb has been immediate. They stated that they are disappointed not to have met the standards required and that they would welcome any additional support from the Care Quality Commission in improving their service. The chief executive of SECAmb stated they are already working on and implementing improvements, and that they would like to reassure the public about the service.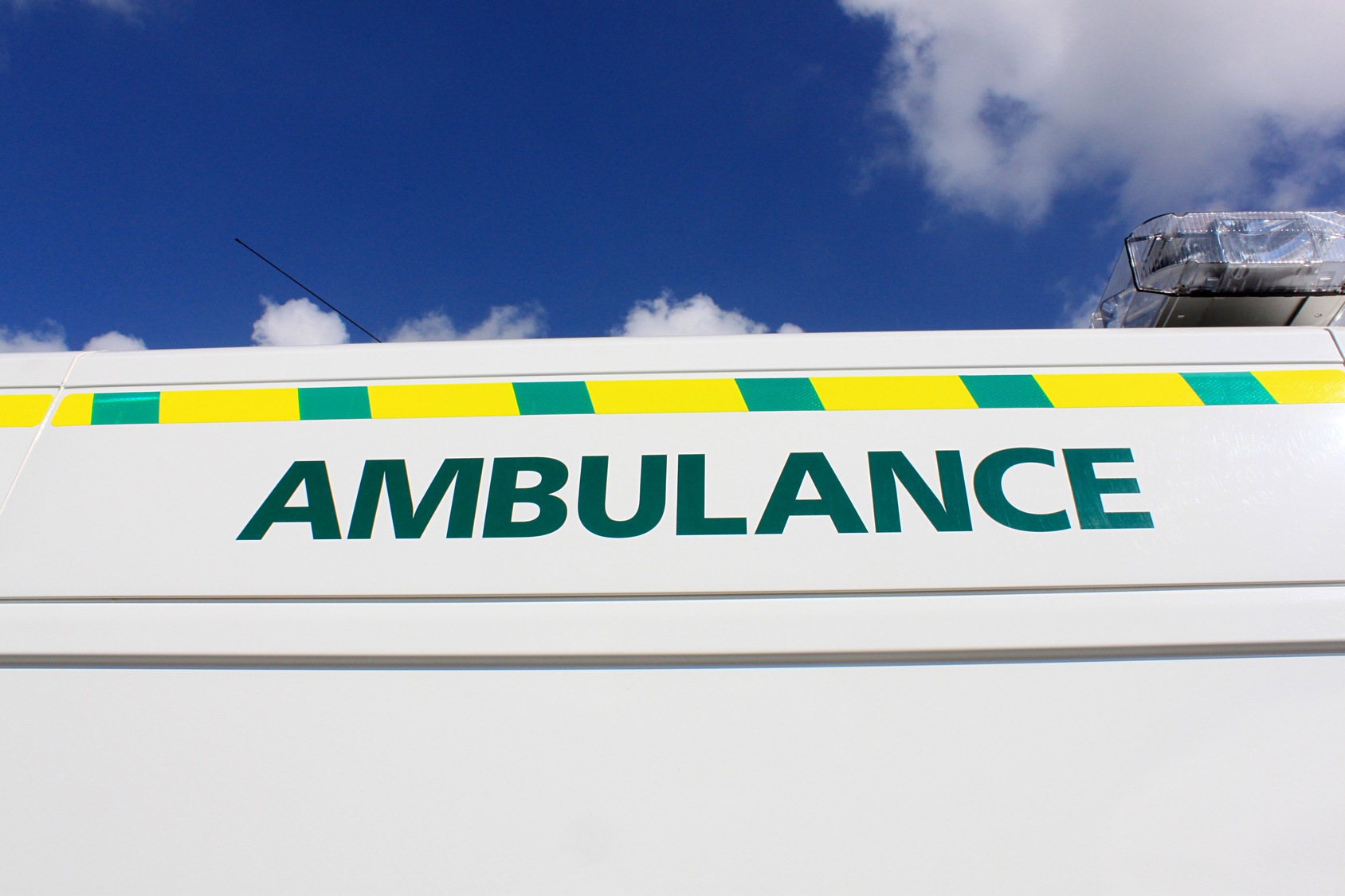 Recovery plans
Even before the report, SECAmb have been aware for some time about the need for drastic improvement, and have taken significant steps to ensure that this happens. Over 60 new front-line staff have joined the Trust since April, and they have beefed up their medicinal storage capacity. Furthermore, bosses have drawn up a detailed plan which focuses on essential areas such as staff performance, recruitment and retention. The result of this plan was that the performance of SECAmb surpassed all expectations in August; this shows that things are already looking up! As mentioned, the report found that SECAmb staff show exceptional levels of care, and this it is a priority for the trust to maintain this. Furthermore, the Trust have engaged in an enormous Infection and Control awareness campaign, to ensure that all operational areas are kept to excellent standards.
While the evidence might look worrying, the future is surely bright for SECAmb, and we'll be sure to keep up to date with any future reports into the trust!